Gennaro's Famous Pizza
210 W Chelten Ave, Philadelphia, PA 19144
Order now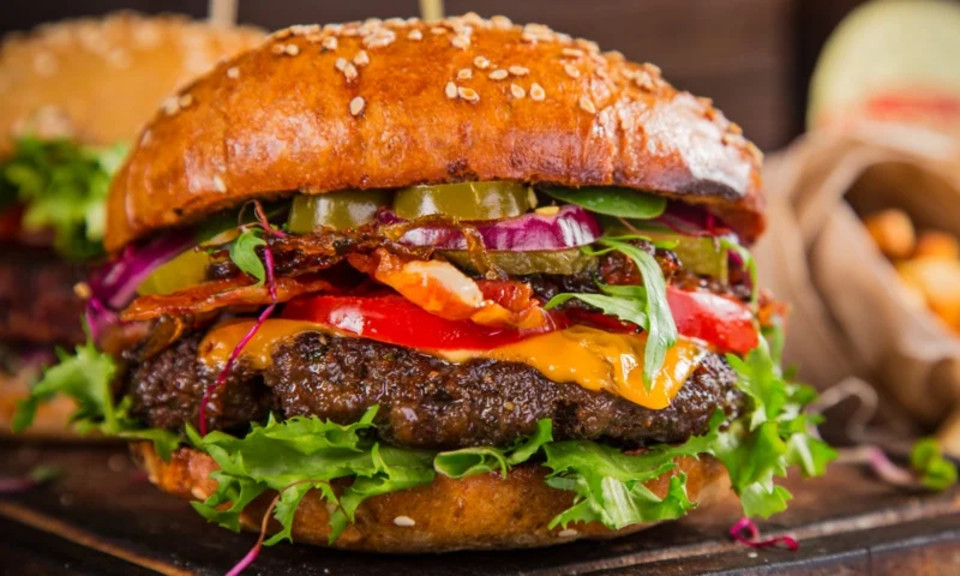 Michele
This was my first time trying this place and I was pleasantly surprised. The food came hot to the point I had to blow it before I ate it. Thumbs up on that! Most places the food is luke warm or cold. I got the Gennaros specialty cheese steak. It came with green peppers, mushrooms, onions, pepperoni, pizza sauce and cheese. It was a little juicy and drippy but it was very good. They put a good amount of cheese, steak and pepperoni on it and I believe they toasted the bottom of The roll to counteract the sauce. I also got the mega fries...my favorite. I like that they put more cheeses and bacon on the fries so every fry pretty much had toppings on it and they put the ranch sauce on the side for dipping or pouring right on top. My kids had a cheese steak and fried wings. No complaints from them. Will definitely order from this place again.
Cesar
I don't usually give 5 stars but I must say that the food was actually pretty good. I took a chance on trying a new place even though the delivery fee was a little to high for me but it paid off plus the delivery guy got to my place within a half a hour I was surprise due to the inclined weather. Overall my experience was great all across the board. Keep it up!! I will definitely order back again in the near future.
Lissa
Order Experience was 5 star worthy again. My order was delivered earlier than promised. The Delivery driver had a pleasant attitude and was courteous like usual. My favorite place to order from. I ordered something other than my usual and it was great! As long as this place keeps up with the good food and great service I'll keep giving them 5 star reviews.
Nicholas
My wife and I ordered manicotti and meatballs and Ravioli and meatballs, both were stellar entrees. I felt the sauce was high quality also. As for service and delivery, the order was I believe almost 20 minutes earlier than estimated time, so nothing but stellar reviews there! Will definitely order again!
Gerald
My first experience was a little rocky, however I'm glad I didn't abandon them. The food is fresh, super hot when delivered and even delivery is faster than the estimated delivery window everytime!! I am very impressed and would recommend this restaurant to anyone looking for quality pizza.
About us
American, Calzones, Dinner, Hoagies, Lunch Specials, Pasta, Pizza, Salads, Sandwiches, Wings, Wraps
Today

Delivery: 11:00 AM - 10:30 PM

Takeout: 11:00 AM - 10:30 PM

Delivery

Monday:

11:00 AM - 10:30 PM

Tuesday:

11:00 AM - 10:30 PM

Wednesday:

11:00 AM - 10:30 PM

Thursday:

11:00 AM - 10:30 PM

Friday:

11:00 AM - 11:30 PM

Saturday:

11:00 AM - 11:30 PM

Sunday:

12:00 PM - 10:30 PM

Takeout

Monday:

11:00 AM - 10:30 PM

Tuesday:

11:00 AM - 10:30 PM

Wednesday:

11:00 AM - 10:30 PM

Thursday:

11:00 AM - 10:30 PM

Friday:

11:00 AM - 11:30 PM

Saturday:

11:00 AM - 11:30 PM

Sunday:

12:00 PM - 10:30 PM